Results for your search
Total Results: 3
Robert E. Mims Feb 6 2020
Bryan Jarrett's bold initiatives to benefit small communities are expanding beyond the Assemblies of God.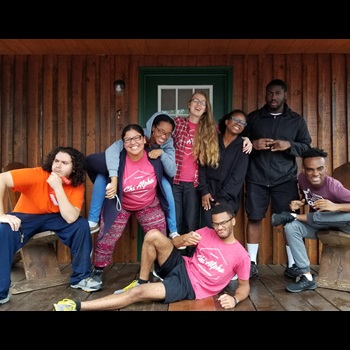 Ally Henny Nov 15 2018
Chi Alpha is taking steps to reach campuses of historically black colleges and universities.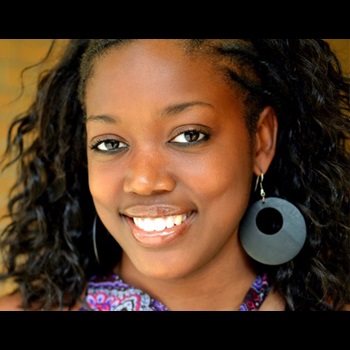 Ashley B. Grant Apr 2 2018
Chi Alpha program in Georgia alters plans for Mary Lyons — and many others.