Results for your search
Total Results: 3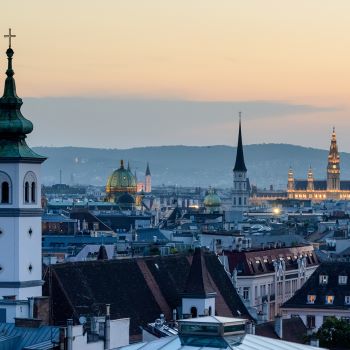 Dan Van Veen May 6 2020
AG pastors of International churches from Austria, Africa, Thailand, and Panama share how God is still at work in the midst of the pandemic.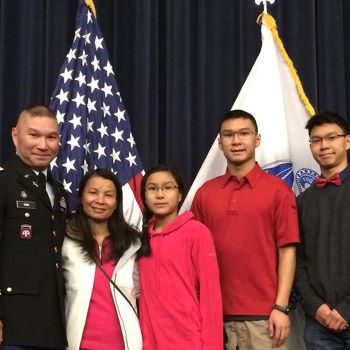 John W. Kennedy Jul 16 2019
Having survived war, a pirate attack, and being stranded at sea, Waterlily Tung testifies to God's faithfulness.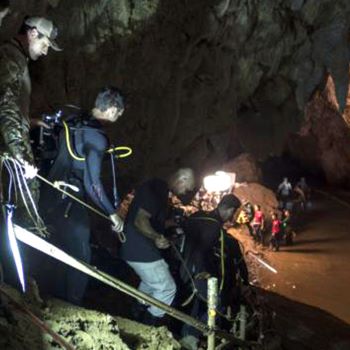 Dan Van Veen Aug 7 2018
Master Sgt. Derek Anderson, a missionary kid, who played a key role in the rescue of the Thai soccer team trapped in a flooded cave, credits God for the unexpected success.