Results for your search
Total Results: 3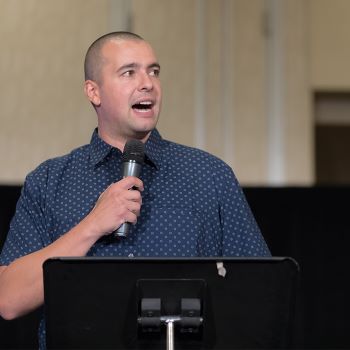 John W. Kennedy Aug 1 2019
CMN is implementing new methods to increase the number of congregations in the Fellowship.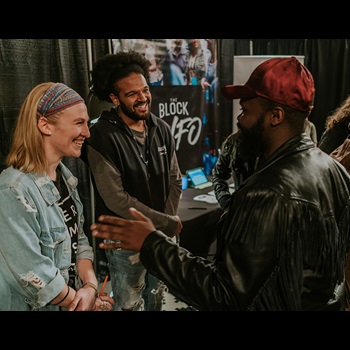 Peter K. Johnson May 1 2018
Inner-city Philadelphia church plant welcomed in multiple locations.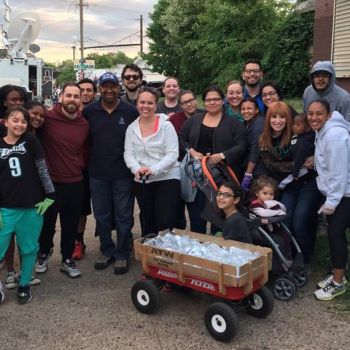 Dan Van Veen May 19 2015
Pastor Joe Furjanic and team members of The Block Church, an 8-month-old church plant in the Port Richmond neighborhood of Philadelphia, provided supplies to first responders and victims of the Amtrak derailment that took place on May 12.