Results for your search
Total Results: 3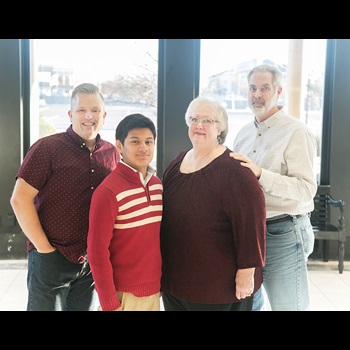 Ginger Kolbaba Nov 7 2017
New book about teen's resurrection is a reminder that God is still in the miracle-working business.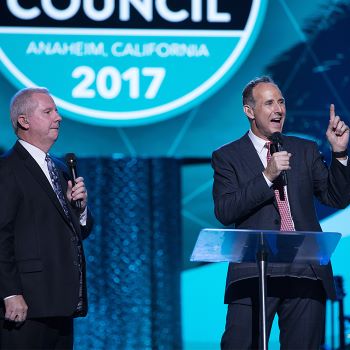 Dan Van Veen Aug 10 2017
Missionary Evangelist Jason Frenn ministered to those feeling isolated and who needed to ask for the impossible.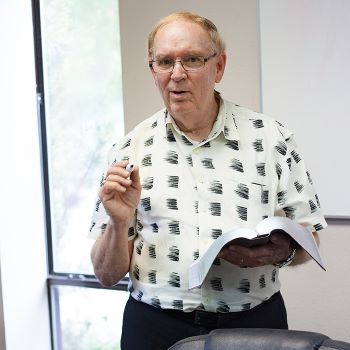 John W. Kennedy Oct 3 2016
Calvary Commission aftercare program focuses on helping those released from prison to pursue their ministry calling.