Results for your search
Total Results: 3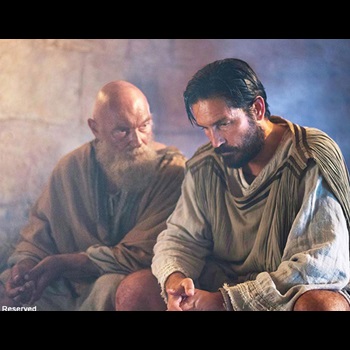 John W. Kennedy May 15 2018
Christian-themed movies can find a larger audience by stretching faith, not just reinforcing values.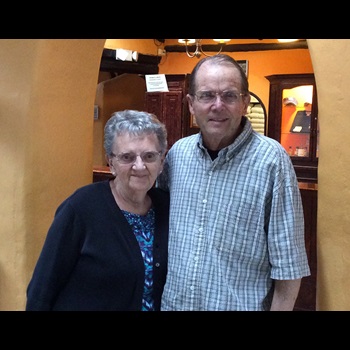 John W. Kennedy Dec 14 2017
Octogenarians Stan and Julie spent many years turning struggling U.S. churches around. Now they lead construction teams overseas.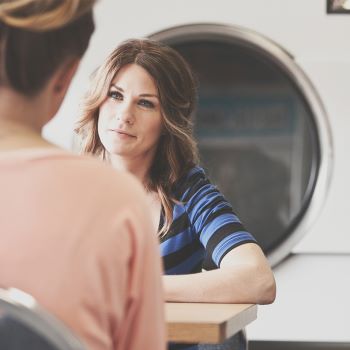 AG News Feb 10 2016
Evangelical leaders reflect on how to effectively tell others about Jesus in an increasingly secular culture.