Results for "The Waters Church"
Total Results: 3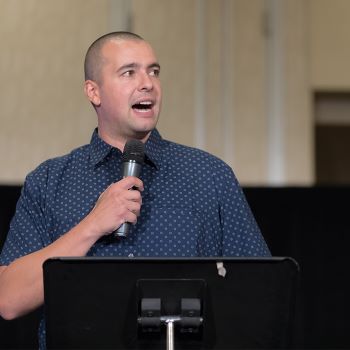 John W. Kennedy Aug 1 2019
CMN is implementing new methods to increase the number of congregations in the Fellowship.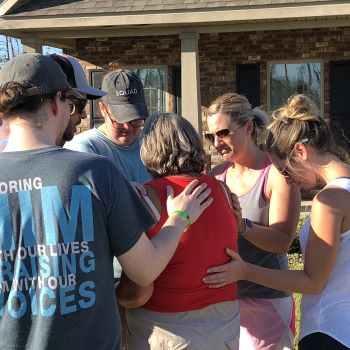 Eric Tiansay Jan 3 2019
Florida church planter delays launch in order to help with hurricane recovery.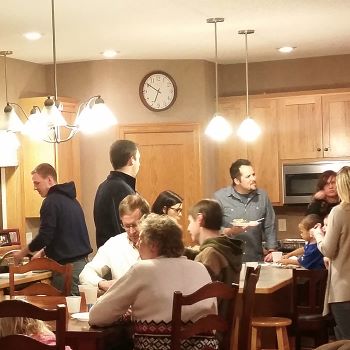 Ian Richardson Nov 25 2015
To build relationships, the lead pastor of a growing Minnesota church has invited newcomers into his home for a meal every month for the past eight years.