Results for your search
Total Results: 3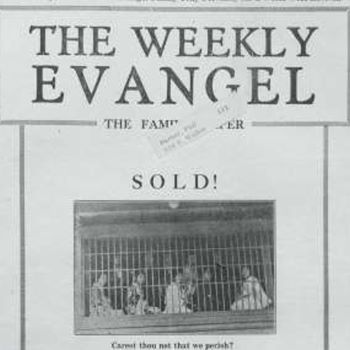 Darrin J. Rodgers Jun 9 2022
William and Mary Taylor were some of the first AG missionaries, ministering to and helping free women caught in the sex trafficking trade in Japan.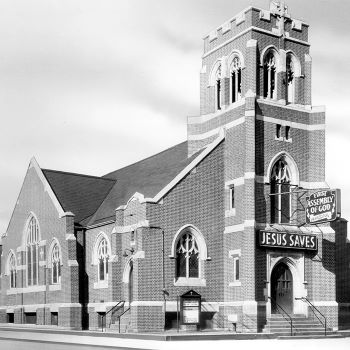 Darrin J. Rodgers May 13 2021
The Azusa Street Revival helped spark revival throughout the world — including Cleveland!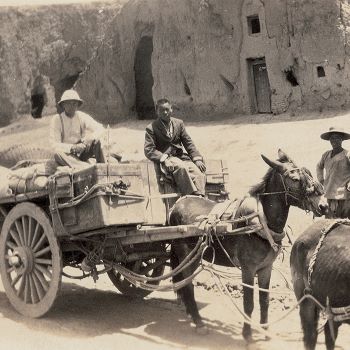 Glenn Gohr Jan 6 2015
One of the best-known missionaries of the early Assemblies of God was W. W. Simpson, a missionary to Tibet and China. Read his report as well as many other articles in this historic edition of the Evangel.