Results for your search
Total Results: 3
Scott Harrup Oct 9 2020
Though isolated and in a medically induced coma due to COVID-19, Thomas Carpenter heard the countless prayers going up to heaven on his behalf.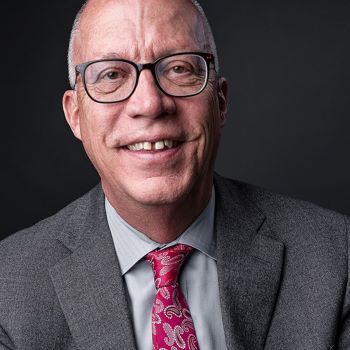 Kristel Ringer Zelaya Apr 24 2020
Several AGWM personnel who were in ICU due to COVID-19 have made remarkable progress.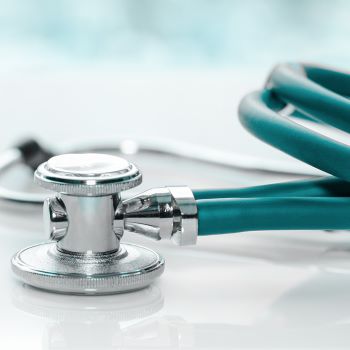 Dan Van Veen Apr 1 2020
The latest update on the condition of AG national leaders who have serious health complications due to COVID-19.