Results for your search
Total Results: 3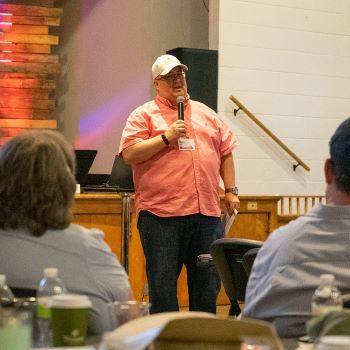 Dan Van Veen Jul 19 2022
The recent Rural Ministry Mobilizer made it clear: if rural ministry is the calling, then relationships are the answer.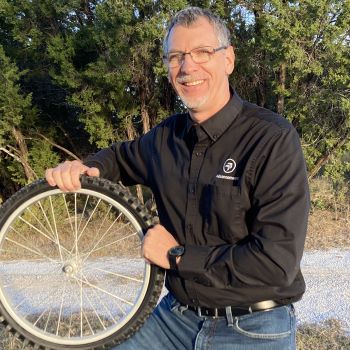 Deann Alford Feb 8 2022
Missionaries Tim and Rachel Ware help ministers find pathway back to health.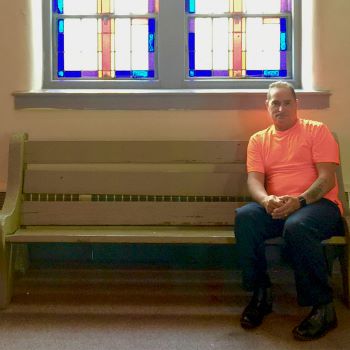 Shannon M. Nass Sep 15 2015
Pennsylvania Pastor Jim Rivera rescues souls after meeting needs.