Results for your search
Total Results: 3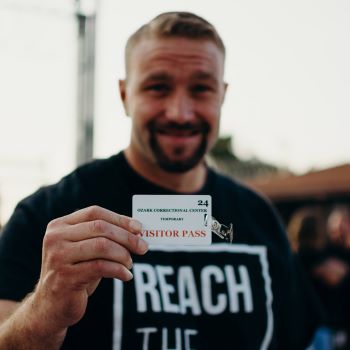 Cynthia J Thomas Apr 20 2020
Former inmate and addict touts recovery in church plant.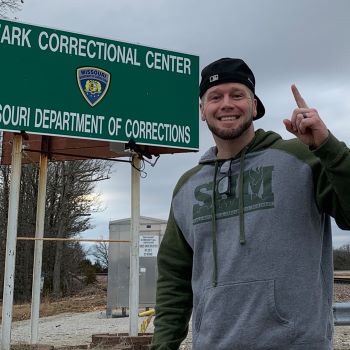 Peter K. Johnson Apr 2 2020
Once steeped in drug addiction that killed his parents and sister, David Manning is a cohort adviser at Bible college.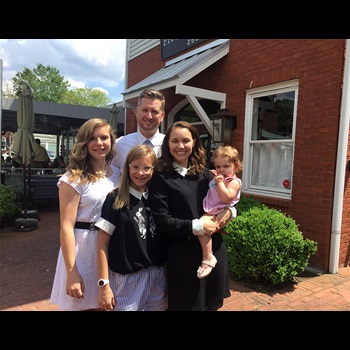 Eric Tiansay Aug 4 2017
Inner-city Atlanta church reaches crime-infested area one day at a time.