Results for "Transgender"
Total Results: 3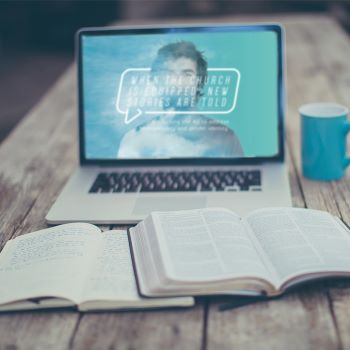 Dan Van Veen Nov 14 2017
ReStory Ministries offers Assemblies of God leaders and members compassionate, effective, scriptural guidance concerning gay or trans identity questions or practice.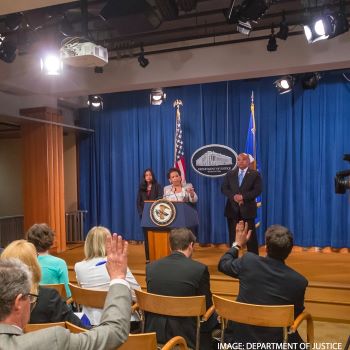 George O. Wood May 18 2016
General Superintendent George O. Wood responds to Department of Justice order to nation's schools.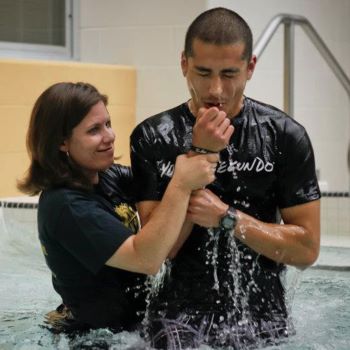 John W. Kennedy Apr 28 2015
Linda Seiler journeys from sexual confusion to Chi Alpha campus director.