Results for your search
Total Results: 3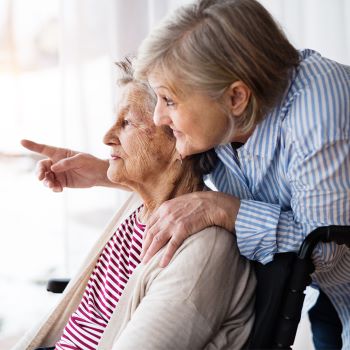 Dilla Dawson Jun 10 2019
It's easy to define ministry as the public roles . . . But sometimes God calls His people to serve one individual. That person may be an aging parent, a disabled spouse, or an ill child.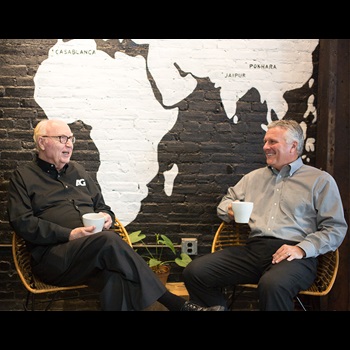 James T. Bradford Oct 2 2017
General Secretary James T. Bradford offers insight on the godly transition of leadership from General Superintendent George O. Wood to General Superintendent-elect Doug Clay.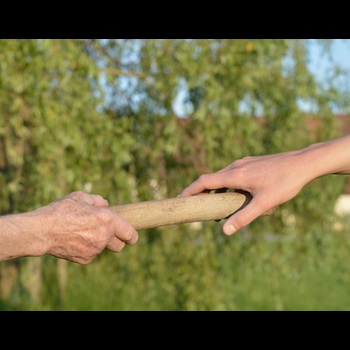 Kevin Beery Apr 2 2009
Biblical principles of leadership succession and development from Joshua 1:1-18