Results for your search
Total Results: 3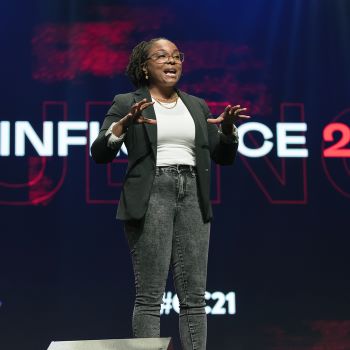 John W. Kennedy Aug 4 2021
Pastors offer hope to the wounded behind the pulpit.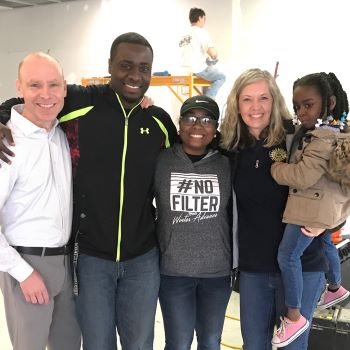 John W. Kennedy Oct 21 2020
Once aimless and inarticulate, Travis Jones now preaches and teaches with aplomb.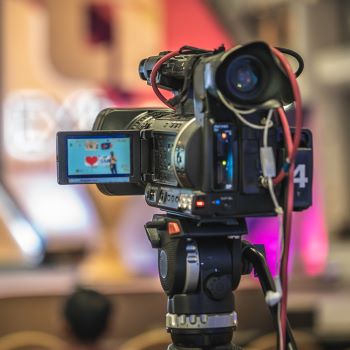 Dan Van Veen Jul 25 2019
A new online feature for General Council this year includes English and Spanish backstage productions prior to services.