Results for your search
Total Results: 3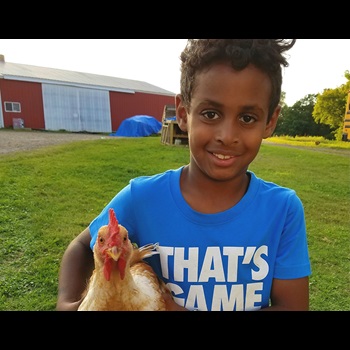 Austin Jacobs May 30 2018
Children from mobile home parks learn lessons by working on a farm.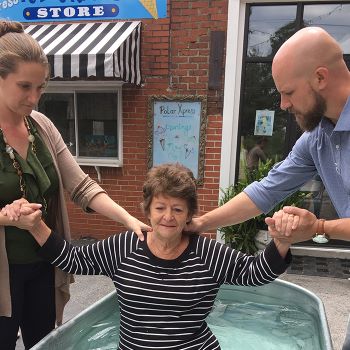 John W. Kennedy May 30 2017
Former inmate and alcoholic David Malcom has a heart for the impoverished of his native state.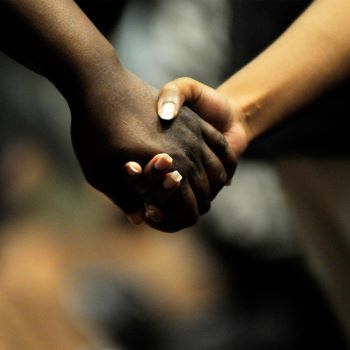 AG News Oct 7 2016
The Church is at a crucial moment in seizing an opportunity to be a united voice for reconciliation.