Results for your search
Total Results: 3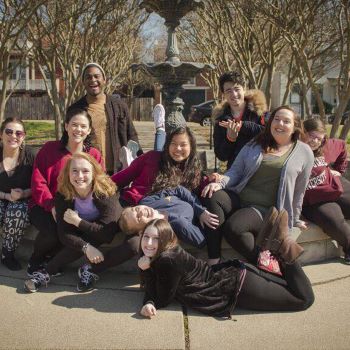 Rachel Ellis Jul 25 2019
Vietnamese student finds much-needed friendship in West Virginia Chi Alpha group.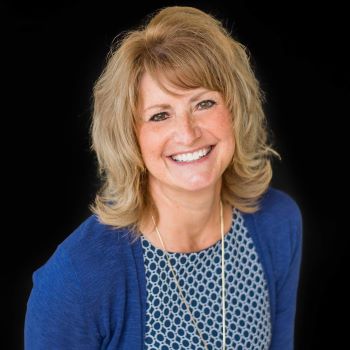 Rachel Ellis Jul 18 2019
After a series of disappointments, Sylvia Simons becomes a minister at 54.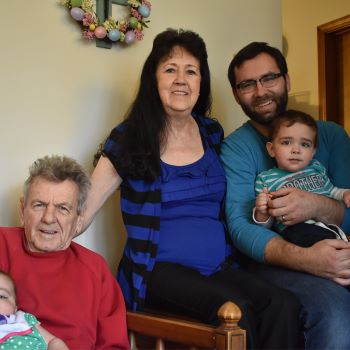 John W. Kennedy May 14 2019
Despite being shuttled between his biological mother's home and foster care five times, Michael Ellis fulfills a ministry calling.