Results for your search
Total Results: 3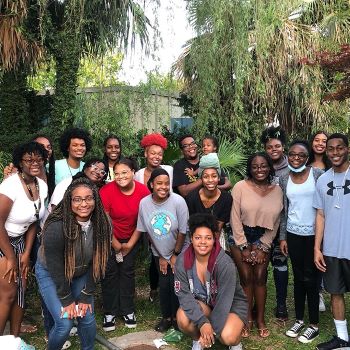 John W. Kennedy Sep 19 2022
Students at the nation's only Catholic HBCU respond to Chi Alpha's Morgan and Isaac Fulton.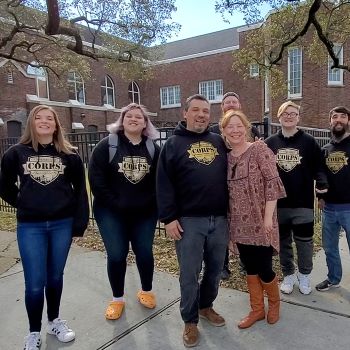 Cynthia J Thomas Dec 22 2021
Anthony Freeman gets the word out about fellow U.S. missionaries via video.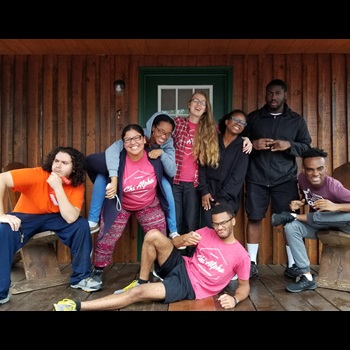 Ally Henny Nov 15 2018
Chi Alpha is taking steps to reach campuses of historically black colleges and universities.