Results for your search
Total Results: 3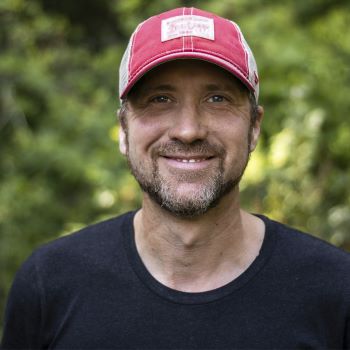 Dan Van Veen Jan 3 2022
John Konkel, a Chi Alpha director and a chaplain for numerous fraternities at the University of Minnesota, has led nearly 40 frat members to Christ over the fall semester.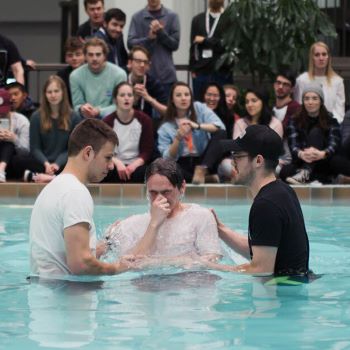 Dan Van Veen Apr 12 2019
His fear of social interaction was crippling, but when Vincent embraced Christ, a transformation began.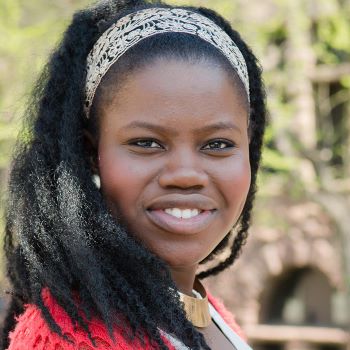 Nii Abrahams Dec 4 2015
Former Fine Arts participant is going on tour as a spoken word artist.