Results for your search
Total Results: 3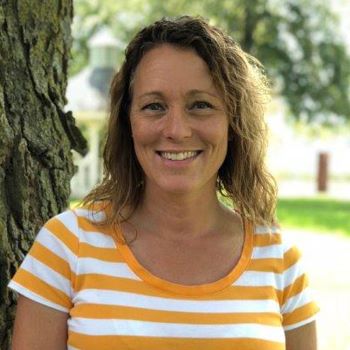 Tammy Real McKeighan Nov 20 2019
Battling addiction and on the brink of homelessness, Marcia found hope through a Nebraska Adult & Teen Challenge center.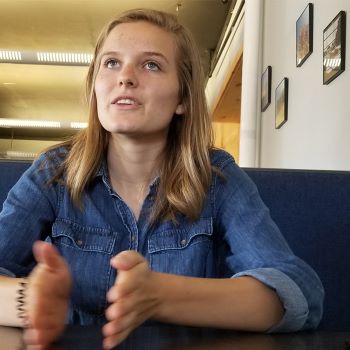 John W. Kennedy Nov 6 2019
University of Valley Forge graduate assistant program enlists students as school employees while providing them with valuable job experience.
Ian Richardson Feb 18 2019
Residents of fast-growing Iowa community are attracted to outreaches.