Results for "University of Alaska"
Total Results: 3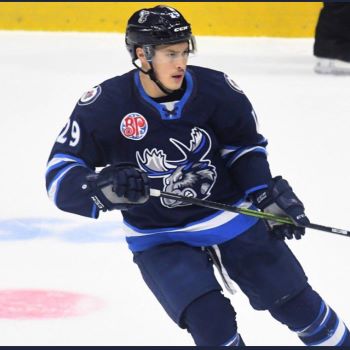 Dan Van Veen May 21 2019
God has representatives in all kinds of places — including on the ice.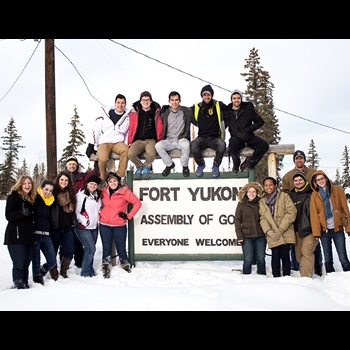 Peter K. Johnson Mar 22 2018
Chi Alpha chapters on Alaska campuses stress the importance of evangelizing friends.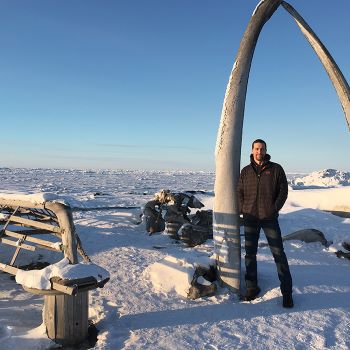 Ken Walker Jul 29 2016
The key to reaching Alaska Natives with the gospel may be through Native missionaries.