Results for your search
Total Results: 3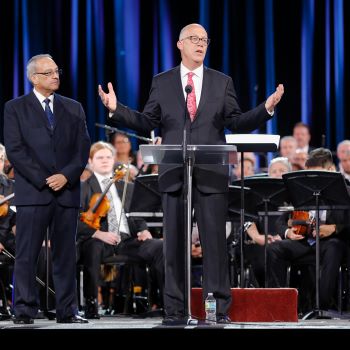 John W. Kennedy Aug 4 2019
General Council concludes with the commissioning of 108 new career workers.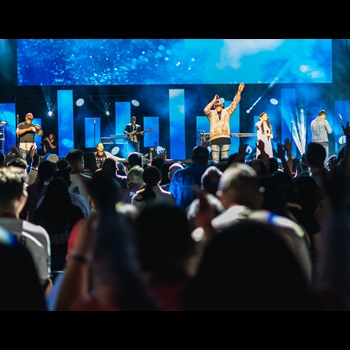 Dan Van Veen Sep 5 2018
Speed the Light is challenging youth to raise $1 million for Speed the Light Sunday -- One Day, One Offering, One Million.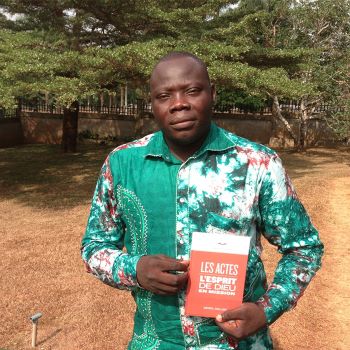 Amber Weigand-Buckley and Dan Kersten Feb 23 2015
Africa's Hope, a ministry of the AG World Missions Africa region, has produced the "Discovery Series" to help train African ministers to be effective evangelists, disciplers, and pastors.