Results for your search
Total Results: 3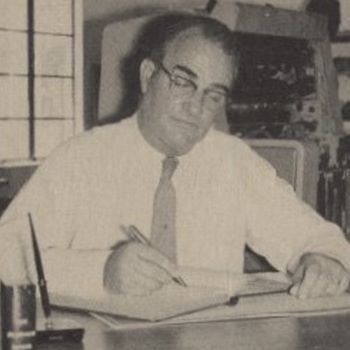 Glenn W. Gohr Apr 22 2021
In the midst of great accomplishments, missionaries Harold and Margaret Jones also faced many challenges, but saw God prevail in reaching people for Christ.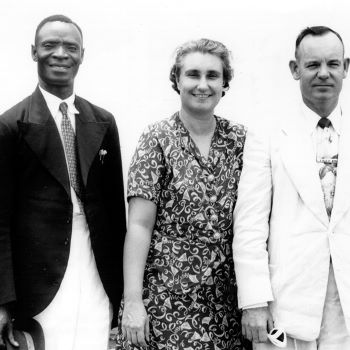 Darrin J. Rodgers Mar 25 2021
AG missionaries Paul and Virginia Weidman suffered great tragedies on the mission field, including the loss of their young son — were their efforts worth the price?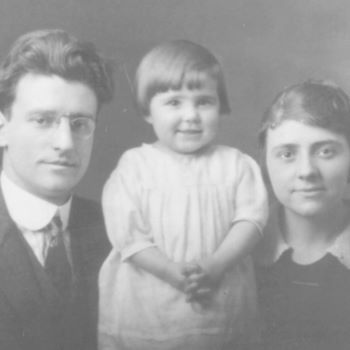 Darrin J. Rodgers Dec 31 2015
John Eric Booth-Clibborn died just two weeks after arriving on the mission field, but his courageous wife viewed the painful loss as an opportunity for God to be glorified.