Results for your search
Total Results: 3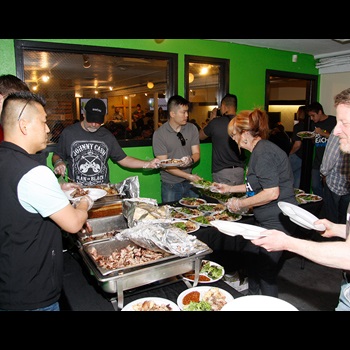 Dan Van Veen May 21 2018
It seemed to Isaac and Jaime Olivarez that their church plant was failing, but then God revealed His success.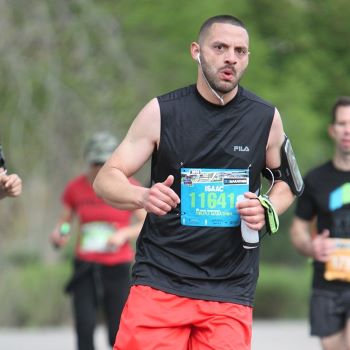 Dan Van Veen Jun 21 2016
U.S. Missionary Isaac Olivarez found God using something he once despised to bless kids and minister the gospel message to the broken.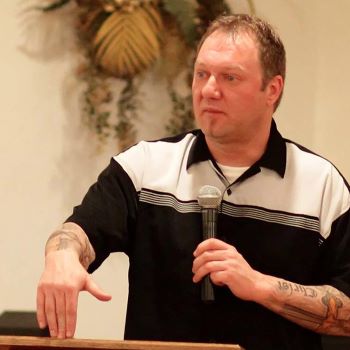 Deann Alford Dec 28 2015
Jay Covert and his team are planting churches in rough urban areas.