Results for your search
Total Results: 3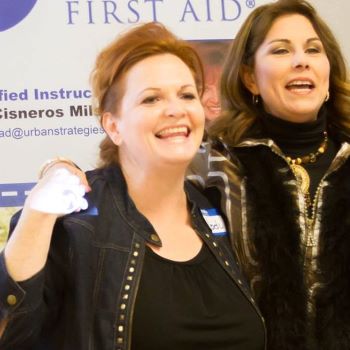 Deann Alford Nov 13 2019
Urban Strategies is bringing transformation by partnering with nearly 500 churches to meet needs in under-resourced communities throughout the U.S., Puerto Rico, and Central America.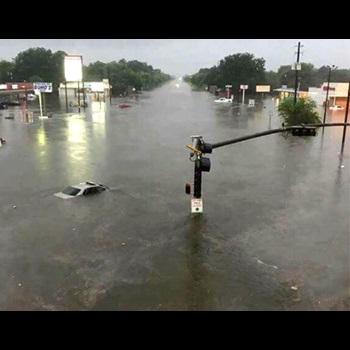 Deann Alford Apr 9 2018
Hurricane Harvey relief opens the door to Houston church's ongoing ministry to meet spiritual needs.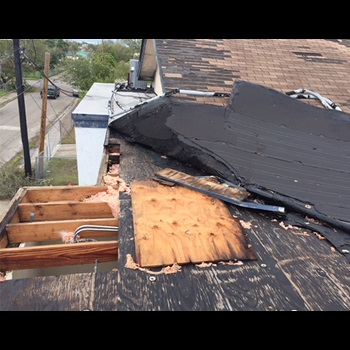 Deann Alford Oct 23 2017
Persistent pastor receiving assistance for hurricane-damaged church.