Results for your search
Total Results: 3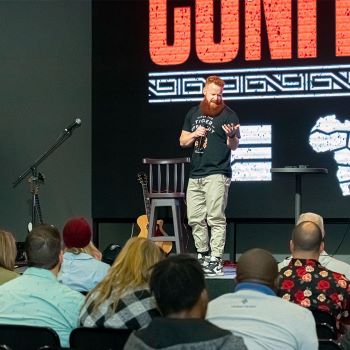 Dan Van Veen Jul 1 2022
Church Multiplication Network typically focuses on the United States, but recently the CMN teamed with Urban Tribes in Africa for a special event.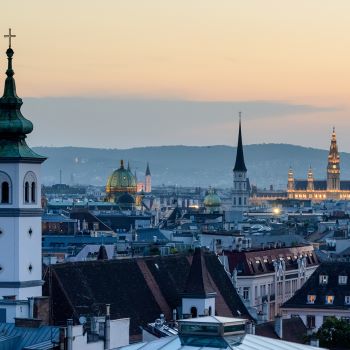 Dan Van Veen May 6 2020
AG pastors of International churches from Austria, Africa, Thailand, and Panama share how God is still at work in the midst of the pandemic.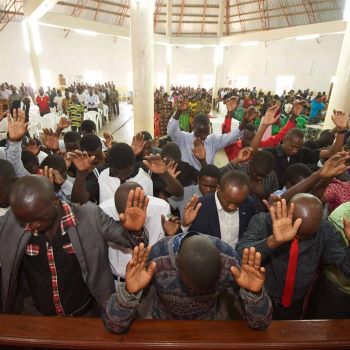 AGWM Communications Feb 25 2019
Africa is growing increasingly urban, which creates challenges and opportunities for missionaries.