Results for your search
Total Results: 2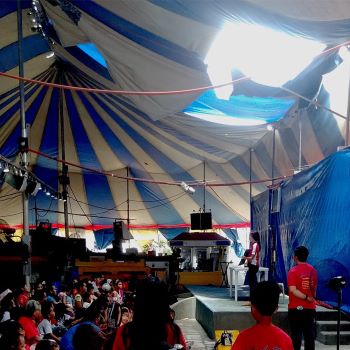 Dan Van Veen Feb 18 2020
God kept His promise to Darrell and Sandy Blatchley, missionaries serving in the Philippines, in an unusual way.
Dan Van Veen Feb 20 2017
Typically the youth at New Hope Assembly looked to their leaders for fund raising for Speed the Light, but this year they also started looking to themselves . . . what a difference that made!