Results for your search
Total Results: 3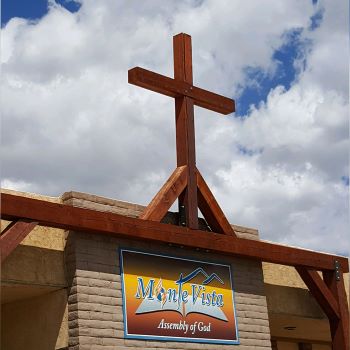 Deann Alford Sep 21 2020
Extending a helping hand to migrant farmworkers in Colorado.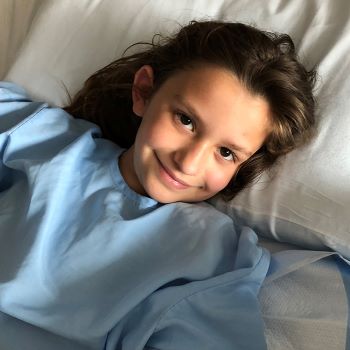 Dan Van Veen May 5 2020
Annie Powell wouldn't be a happy, healthy, active child today if God had not intervened to save her life.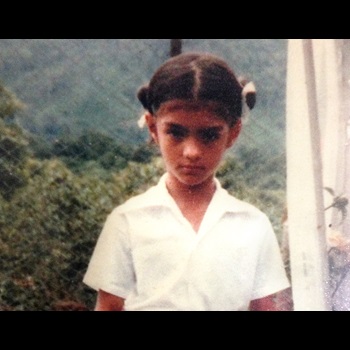 Dan Van Veen Jan 19 2018
The abuse she experienced reached beyond horrific; the forgiveness she granted originated in heaven.