Results for your search
Total Results: 3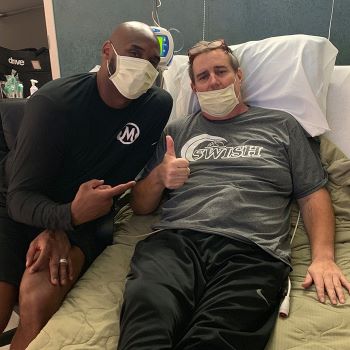 Dan Van Veen Feb 24 2020
When a rare cancer threatened to take the Vanguard University women's basketball coach Russ Davis down, people, prayers, and God lifted him up.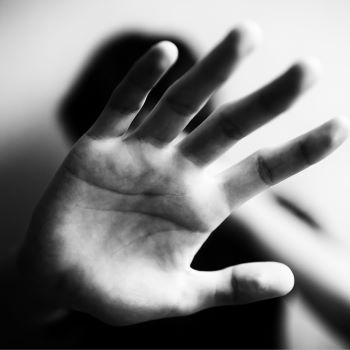 Sandra Morgan Jan 21 2020
While estimates vary, between 20 million and 40 million people around the world are now victims of modern-day slavery. January is National Slavery and Human Trafficking Prevention month.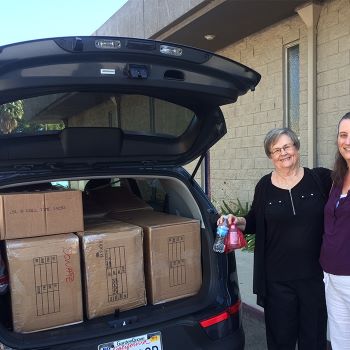 Christina Quick Jun 29 2015
Paula S. Daniels combats the sex trade with the gospel.