Results for your search
Total Results: 3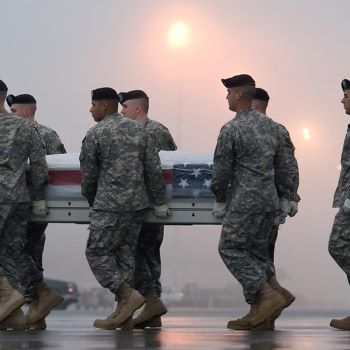 Kenneth C. Walker May 21 2020
VA chaplain participates in dignified transfers of soldiers' remains.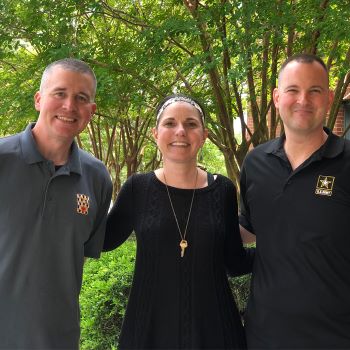 John W. Kennedy Jun 19 2019
More than 6,000 veterans have committed suicide annually during the past decade. AG chaplains at Fort Bragg are working to reverse this tragic trend.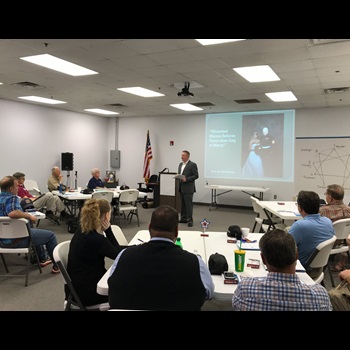 John W. Kennedy Sep 17 2018
VA program seeks to teach pastors warning signs facing veterans and to connect them with community resources.