Results for your search
Total Results: 3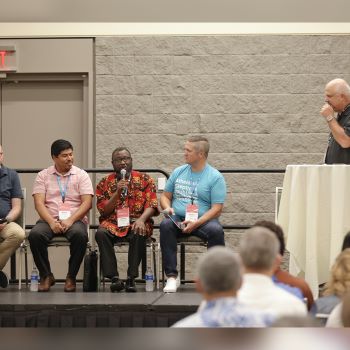 John W. Kennedy Aug 4 2021
Ministry leaders gather to discuss how to grow the Fellowship.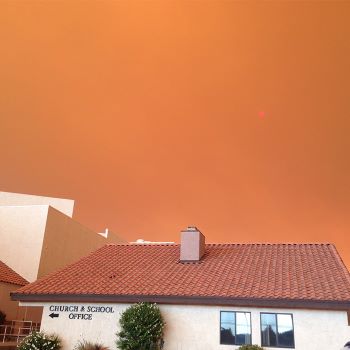 Dan Van Veen Aug 19 2016
The Blue Cut Wildfire northwest of San Bernardino is proving difficult to control and tens of thousands of people have been evacuated.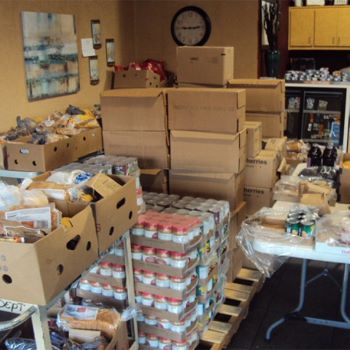 Deann Alford Jun 8 2016
Desert church steps in to meet needs in economically devastated metroplex.