Results for your search
Total Results: 3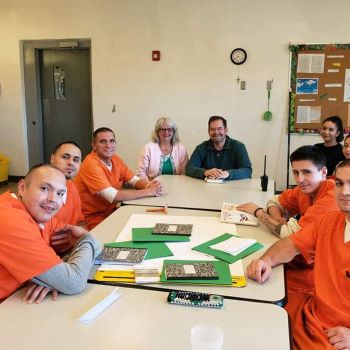 Robert E. Mims Nov 26 2019
A Las Vegas, New Mexico, church is impacting its community through jail ministry and outreach to local schools.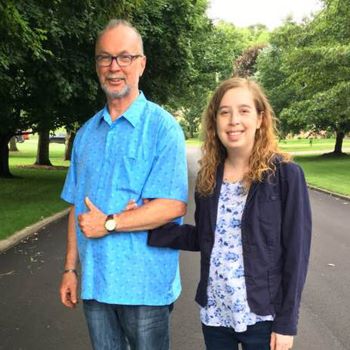 Ginger Kolbaba Aug 8 2019
By all accounts, Jessica Fletcher should be dead. Instead, she prepares to return to children's ministry after a successful heart transplant.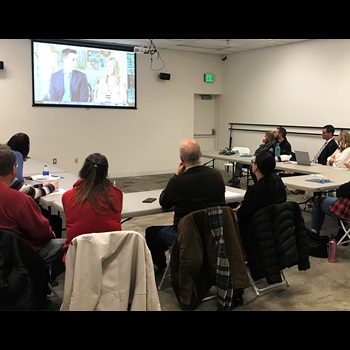 John W. Kennedy Mar 23 2018
CompaCare model allows the Assemblies of God to impact foster care on a broader scale.