Results for your search
Total Results: 3
Beth Hall Davis Jun 22 2021
Megan Hunter leaves a life of torment behind thanks to Teen Challenge.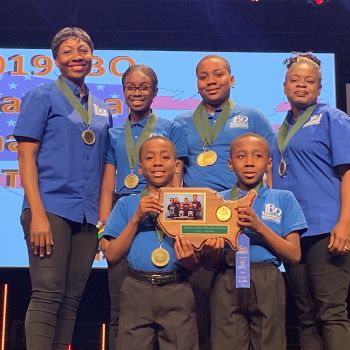 Dan Van Veen Jun 18 2019
The Chosen Ones, a Junior Bible Quiz teams from Braeswood AG in Houston, Texas, were crowned champions at the annual National JBQ Festival.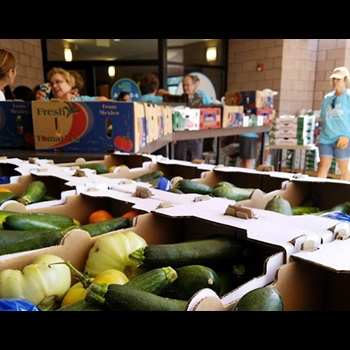 Dan Van Veen Jul 21 2017
Victory Worship Center in Tucson, Arizona, is impacting its community by living out one of its core values -- people matter!