Results for your search
Total Results: 3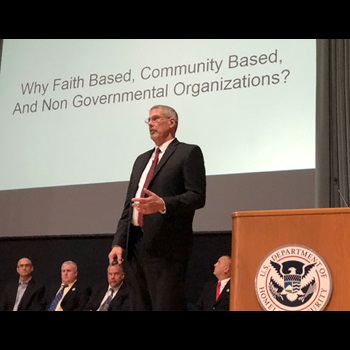 Ana Pierce Elliott Feb 19 2018
U.S. missionary James R. Uhey provides a specialized chaplain service through first response education.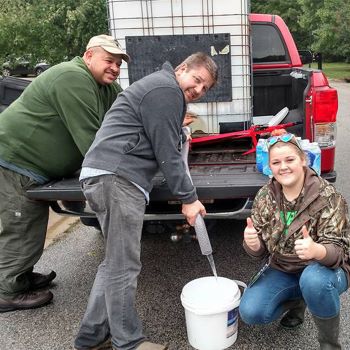 John W. Kennedy Oct 6 2015
South Carolina congregations largely escape floodwaters, but settle in for long-term recovery assistance.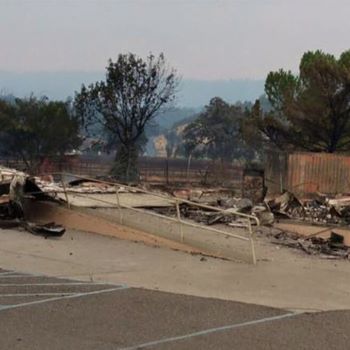 John W. Kennedy Oct 5 2015
Disaster-response chaplain James Uhey brings a sensible approach to churches caught in the midst of a crisis.