Results for your search
Total Results: 2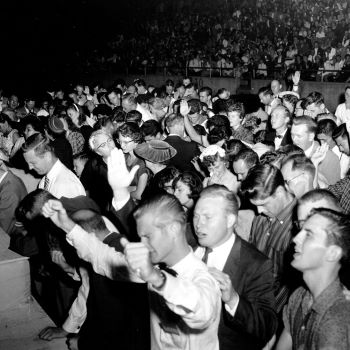 Darrin J. Rodgers May 16 2019
What sets a Pentecostal church apart? P.S. Jones believes the difference is prayer.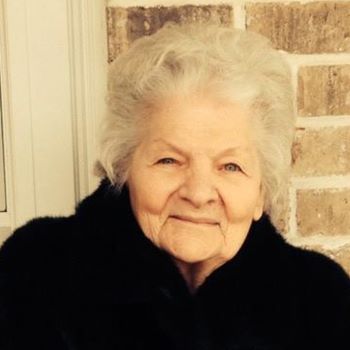 Dan Van Veen Jan 27 2016
Molly Bruno, the wife of an Assemblies of God minister, was not only the real life "Miss Clara" of the movie "War Room," but God is now fulfilling her heart's desire through the movie.