Results for your search
Total Results: 3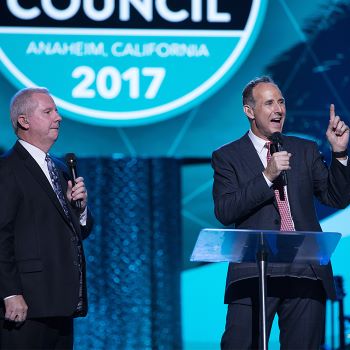 Dan Van Veen Aug 10 2017
Missionary Evangelist Jason Frenn ministered to those feeling isolated and who needed to ask for the impossible.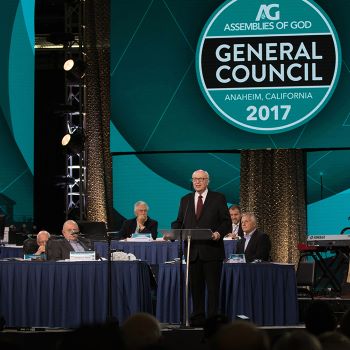 John W. Kennedy Aug 10 2017
The 21-member Executive Presbytery has eight new members.
Robert E. Mims Nov 9 2015
An emphasis on the Holy Spirit and missions work fuels growth for congregation in Oregon's capital.