Results for your search
Total Results: 3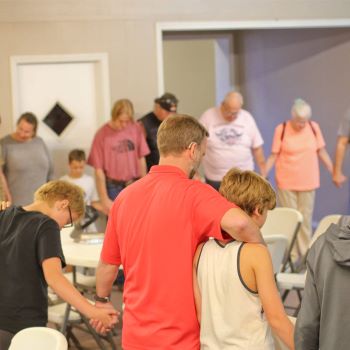 Guyla Armstrong Nov 16 2021
Pastor and his family live in Oklahoma church for over two years to keep Barnsdall Assembly of God going.
Robert E. Mims Feb 6 2020
Bryan Jarrett's bold initiatives to benefit small communities are expanding beyond the Assemblies of God.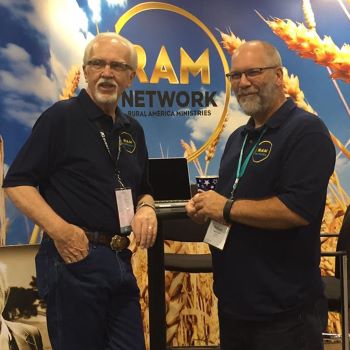 John W. Kennedy Dec 9 2019
RAM Network is committed to supporting and resourcing rural pastors and congregations.