Results for your search
Total Results: 3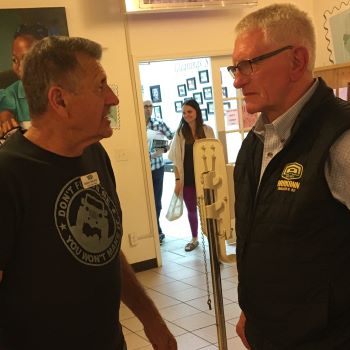 John W. Kennedy Aug 24 2020
Despite the pandemic, now is the time for seniors to engage rather than retreat.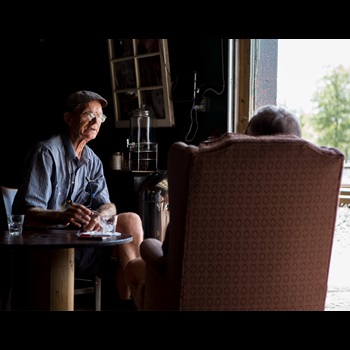 John W. Kennedy Oct 9 2017
The evangelical church is one of few cultural institutions that doesn't accede to the notion that there's nothing wrong with cohabitation.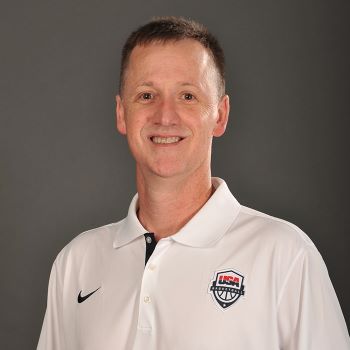 Natalie Tristan and PE News Jul 8 2015
Donnie Bostwick, head coach of the Southwestern Assemblies of God University men's basketball team, was named a court coach to assist with the development and selection of the USA Basketball Men's U19 World Championship Team. Bostwick was the only coach not from an NCAA Division I program.