Results for your search
Total Results: 3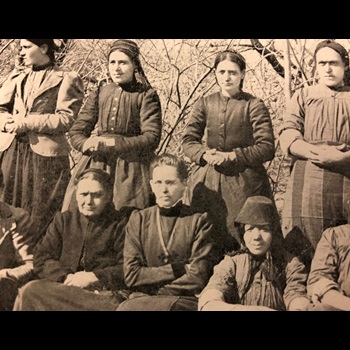 Darrin J. Rodgers Dec 9 2021
Learning of the genocide of Christians in the Ottoman Empire (present-day Turkey), Maria Gerber spent decades in the land ministering as an "Angel of Mercy" to orphans and widows.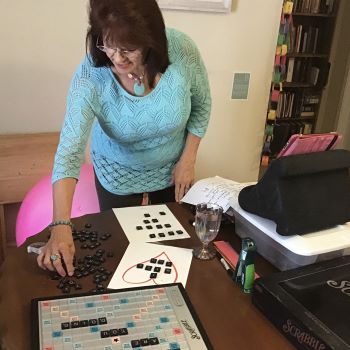 Cynthia J Thomas May 20 2020
Marlene Craft implements daily online sessions to minister to those who have lost their husbands.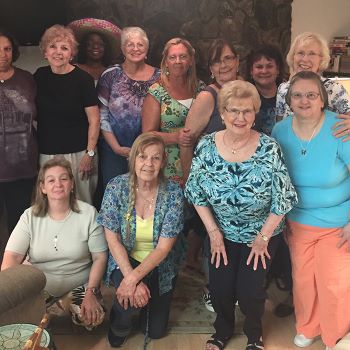 Shannon M. Nass Sep 14 2015
Women gather for fellowship to break feelings of isolation and loneliness.