Results for your search
Total Results: 3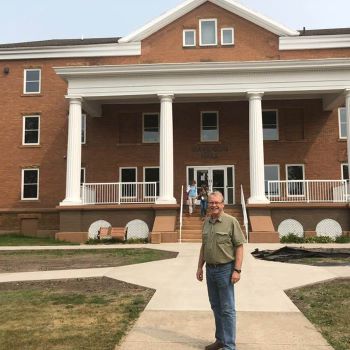 John W. Kennedy Oct 2 2018
Alumni, donors resonate with the vision Paul and Carol Alexander are carrying out at the North Dakota Bible college.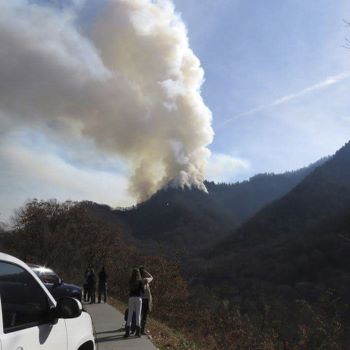 Mark Forrester Dec 1 2016
As the popular East Tennessee tourist destination is left with mass destruction by wildfires, churches and ministries respond.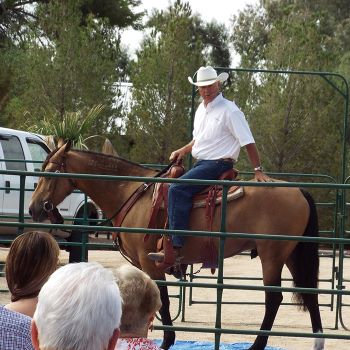 Kenneth C. Walker Nov 18 2015
Longtime pastor Chris DeWell launches a new simultaneous career in an Arizona state prison.