Results for your search
Total Results: 3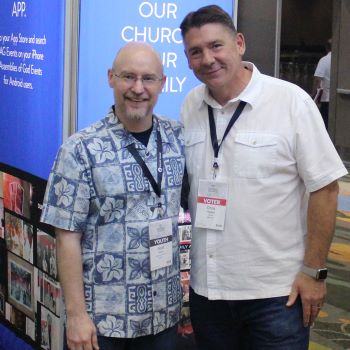 Dan Van Veen Aug 4 2019
When Chris Walstad and Scott Moore last met decades ago, neither were serving the Lord.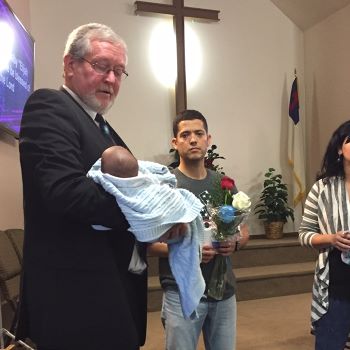 Mary J Yerkes Jan 28 2019
Small-town pastor serves in rural community for 38 years — and counting.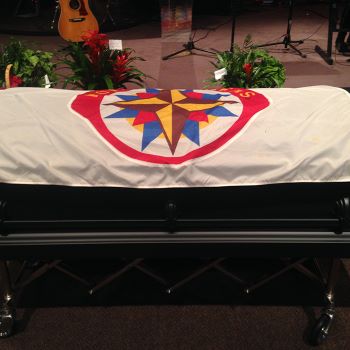 Dan Van Veen Dec 19 2016
David Rockstad lived his life with priorities in place — God first, followed by family, and then church — and many times, it was all one package.