Results for your search
Total Results: 3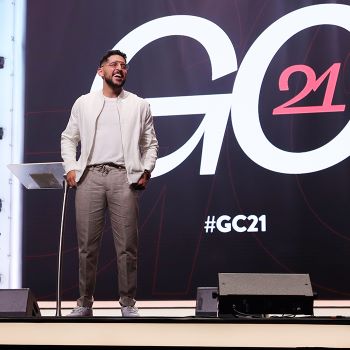 Dan Van Veen Aug 7 2021
Pastor J. J. Vasquez concluded the 59th General Council in Orlando with a message on the church family, the challenges it presents and the guidance God gives.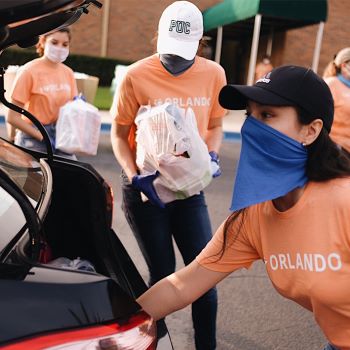 Dan Van Veen Apr 17 2020
Calvary Orlando gave away 100,000 meals on Easter Sunday, impacting the lives of thousands of families.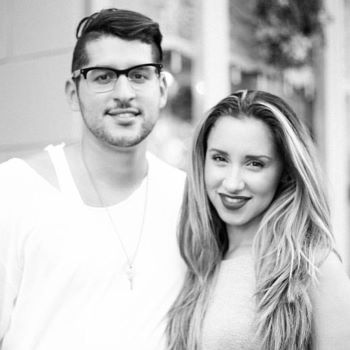 Robert E. Mims Sep 16 2016
Florida church planters' vision born in grief becomes a message of hope.