Results for your search
Total Results: 3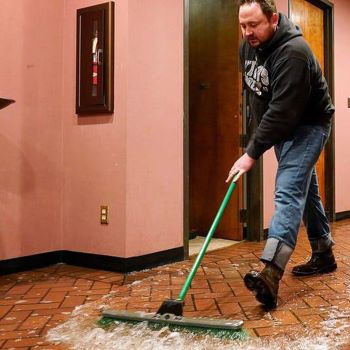 Dan Van Veen Feb 25 2021
More than 60 AG churches in Texas suffered damage due to last week's deadly winter storm, with the majority of damages occurring in the North Texas district.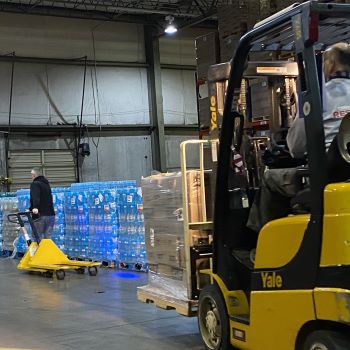 AG News Feb 19 2021
Convoy of Hope trucks have arrived and more are on the way to communities in Texas struggling in the aftermath of brutal winter storms that left millions without power or safe drinking water.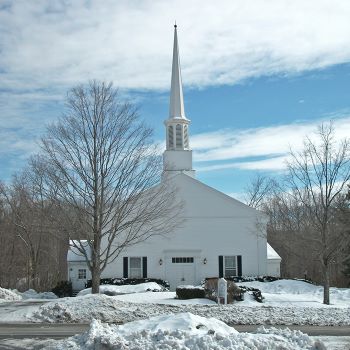 Matthew J. Hufman Mar 20 2015
Repeated blasts of winter snow canceled services, dented coffers.