Results for your search
Total Results: 3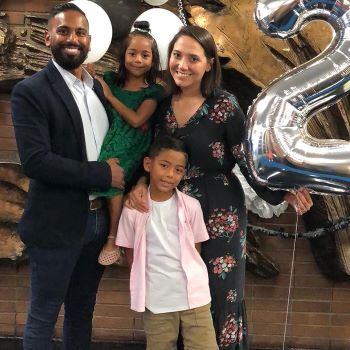 Robert E. Mims Oct 4 2018
New York City church planter starts The Grace Place, despite a grim diagnosis.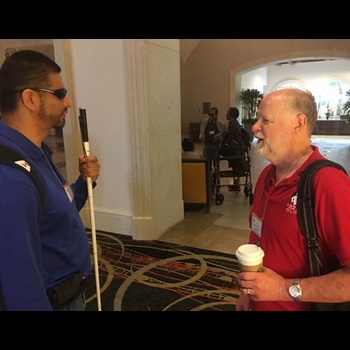 Mary J Yerkes Feb 13 2018
AG Center for the Blind helps those with vision impairment or loss to train for ministry.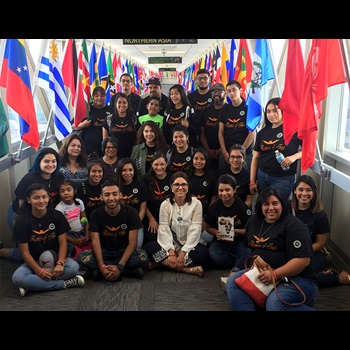 Deann Alford Aug 29 2017
Impromptu road trip links Bible students to history of AG's global fellowship.