Results for your search
Total Results: 3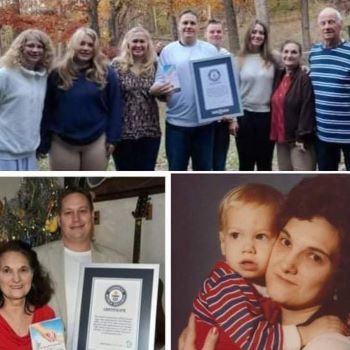 Dan Van Veen Jan 31 2022
Chaplain Seth Wharton has seen God spare his life multiple times, which has led to him earning a world record for surviving with a double-valve mechanical heart.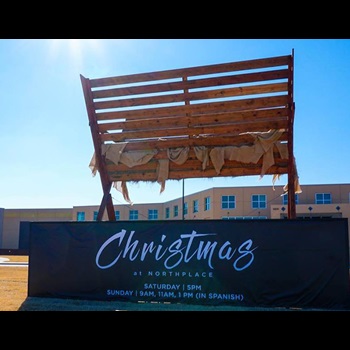 Dan Van Veen Dec 21 2018
When Pastor Bryan Jarrett asked for a manger that was bigger than life for the church's front lawn, he didn't realize the volunteers would build a potential world record.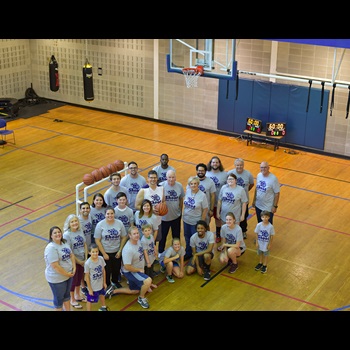 Dan Van Veen Oct 9 2018
Perry Dissmore, children's pastor at Freedom Church, Tallahassee, Florida, set a world record for free throw shooting as he helped raise funds for BGMC.