Results for your search
Total Results: 3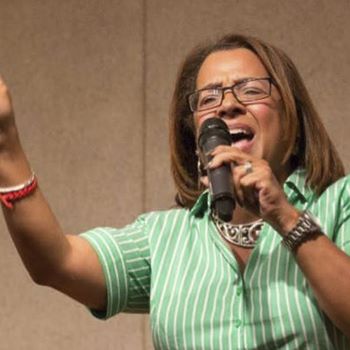 Deann Alford Sep 11 2019
Pastor recalls that a pre-empted doughnut run kept her from being in the World Trade Center at the time of terrorist attack.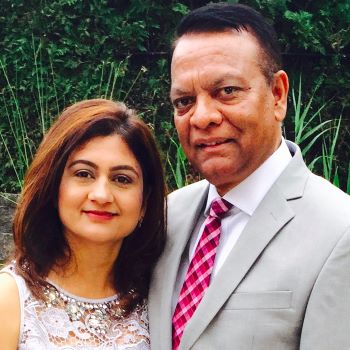 John W. Kennedy Sep 9 2016
On the anniversary of escaping from the burning World Trade Center, survivor Stanley Praimnath continues to help others deal with life's traumas.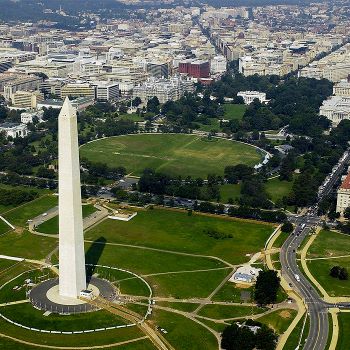 Rob Cunningham Aug 2 2003
Jesus used some radical methods in the "contact sport" of spiritual discipleship, and today's churches must adopt those methods if they want to see lives changed, the Fellowship's commissioner on Discipleship said Saturday morning.