Results for your search
Total Results: 3
John W. Kennedy Jan 5 2023
Matt Herman has the experience for his new role working with Chi Alpha campus planters.
John W. Kennedy Nov 18 2022
Craig and April Woodham have helped Chi Alpha in a multitude of roles.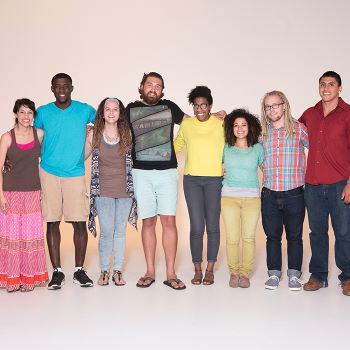 Matthew J. Hufman Sep 25 2015
Reaching international students on secular campuses becomes a priority for more Chi Alpha chapters.