Results for your search
Total Results: 3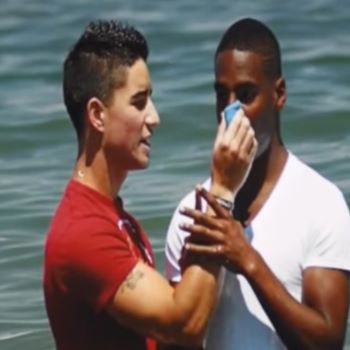 Dan Van Veen Oct 14 2019
Three years following the death of Geno Roncone, the youth pastor for Highpoint Church, he's still impacting students for Christ.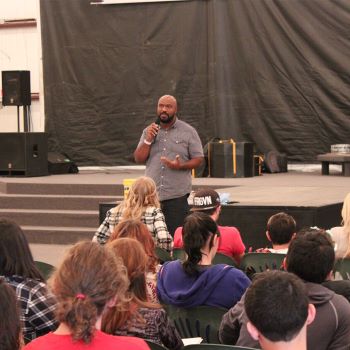 Dan Van Veen Aug 12 2016
The New Mexico Ministry Network has created a camp specifically for youth who feel God has placed a call upon their lives.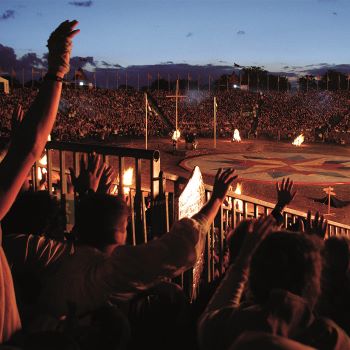 Kristel Ringer Ortiz May 11 2016
Royal Rangers International is impacting Europe and the world — currently there are more than 7,000 outposts in 92 countries!