Results for your search
Total Results: 3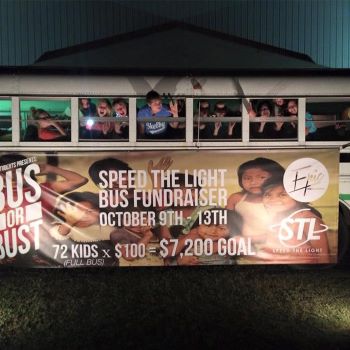 Dan Van Veen Oct 27 2015
An AG youth group spends three days on a bus to raise money for their Speed the Light project -- buying a bus for missionaries in Ecuador!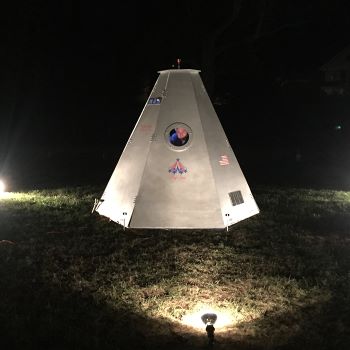 Deann Alford Sep 18 2015
AG "pastornaut" spends a week in "Glory Seven" mock space capsule.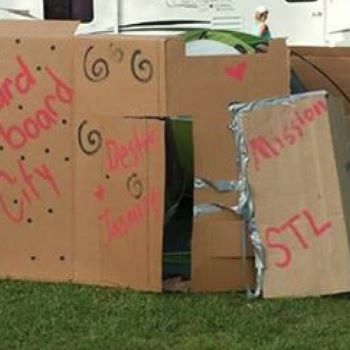 Dan Van Veen Jul 17 2015
Youth Pastor Tonya Lynn helps her youth group not only raise funds for Speed the Light, but to find their voices as followers of Christ.