Results for your search
Total Results: 3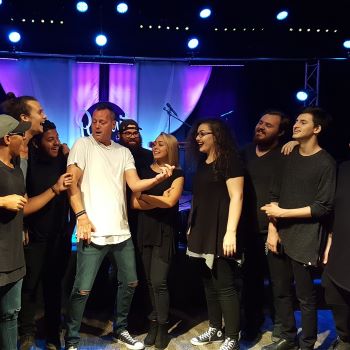 Dan Van Veen Jul 2 2019
Involved in youth ministry for more than three decades, Jeff Grenell is passionate about mentoring youth leaders and ministering to youth.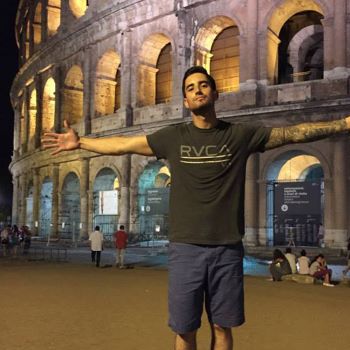 Dan Van Veen Jul 25 2016
He was only 23 years old, but when Geno Roncone told God he would be ready to die, he meant it.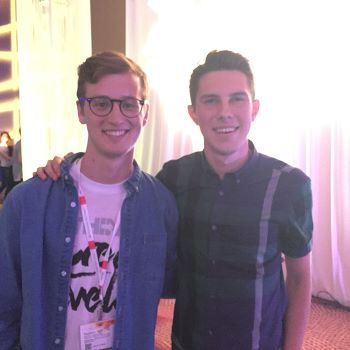 Aug 6 2015
More than 500 pastors' kids came together for a time of fellowship, fun, and encouragement in a special gathering Wednesday night at General Council.