Results for your search
Total Results: 3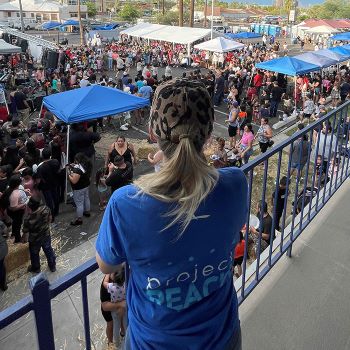 Dan Van Veen Sep 2 2022
The Adult & Teen Challenge ProjectREACH is making a significant impact on communities and on the lives of ATC students.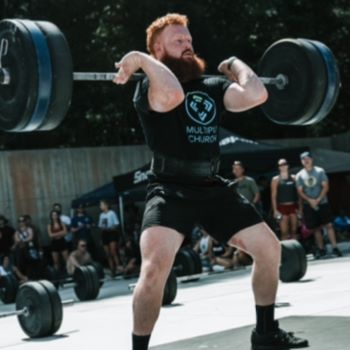 John W. Kennedy Apr 11 2022
North Carolina church plant utilizes fitness gym, coffeehouse, and bakery as means to connect with community.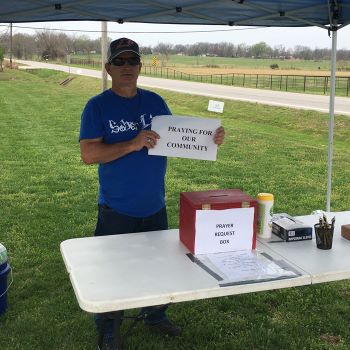 Dan Van Veen Apr 8 2020
The Adult & Teen Challenge of the Four States (ATC4S) has set up a prayer tent for community members to leave prayer requests for the staff and residents to prayer over.