Results for your search
Total Results: 3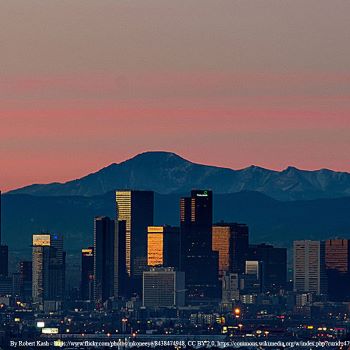 Rob Cunningham Aug 5 2005
In its final day of business, the General Council elected two new members to the Executive Presbytery and spent several hours working through revisions to the Fellowship's constitution and by-laws on Thursday.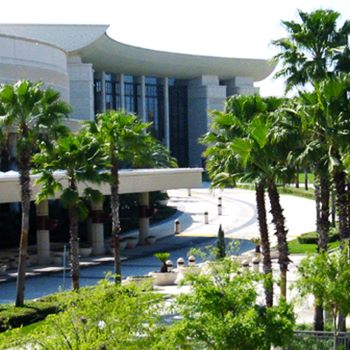 AG News Aug 13 1999
Revision of the General Council Constitution and Bylaws, the result of a 2-year study, and balloting for the 11 nonresident executive presbyters of the Assemblies of God were considered by the delegates in Thursday's business sessions.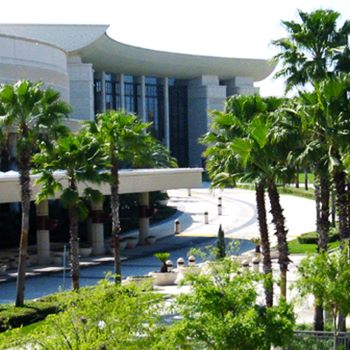 Juleen Turnage Aug 10 1999
The annual session of the General Presbytery, meeting prior to the opening of the 48th General Council, reviewed the committee report on the revisions of the Constitution and Bylaws which will go to the Council later this week.